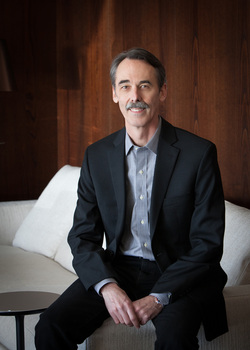 Clay E. Phillips, Founder and Principal

I am an experienced executive in the fields of innovation, business development, strategic planning, intelligence, and alliance management. I currently serve as an advisor to a wide range of start-ups and larger enterprises. I focus on the application of lean and disruptive innovation methodologies and intelligence principles --"Innovation Intelligence" -- to help clients find, filter and then fund the strongest innovation projects amongst a portfolio of ideas.

Innovation Intelligence integrates intelligence principles with the lean innovation / lean startup methodology. Building on the core best practices of lean innovation, I place added emphasis on ecosystem dynamics mapping, information source strategies, bias and blind spot detection and mitigation, and rigorous business model stress testing. The result is a faster path to actionable insights and higher quality innovation investment decision-making.


---