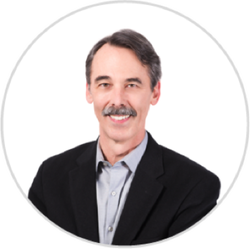 Clay E. Phillips, Founder and Principal
I provide strategic due diligence, innovation and business development advisory services to a wide range of companies and organizations with a focus on rapidly generating insights to improve the quality of investment decisions about transformative innovation and business development opportunities. Recent engagements include:
Partnering with San Francisco based innovation SaaS firm, LaunchPad Central, to lead lean innovation / internal start-up programs with corporate clients such as Nasdaq, W.L. Gore, Intel, The Carolinas Healthcare System, The Texas Medical Center, Intel, Black & Veatch, Cisco, and KK Wind Solutions;
Adjunct instructor for the University of Michigan and NextEnergy's annual NSF Innovation Corps program focused on advanced transportation and energy start-ups;
Prepared a new market development discovery and strategy assessment for an automotive technology firm exploring growth opportunities in the oil and gas industry;

Serving as strategy and growth advisor to several start-ups and investors.

Former General Motors executive and U.S. Navy Intelligence officer with experience in international business, strategic planning and intelligence, alliance management and disruptive innovation commercialization.
Perspective is everything when it comes to identifying blind-spots and acting on the opportunities and threats they present.
---